Computers
Interchangeable tips could change how you use your Apple Pencil, but it still won't have this key feature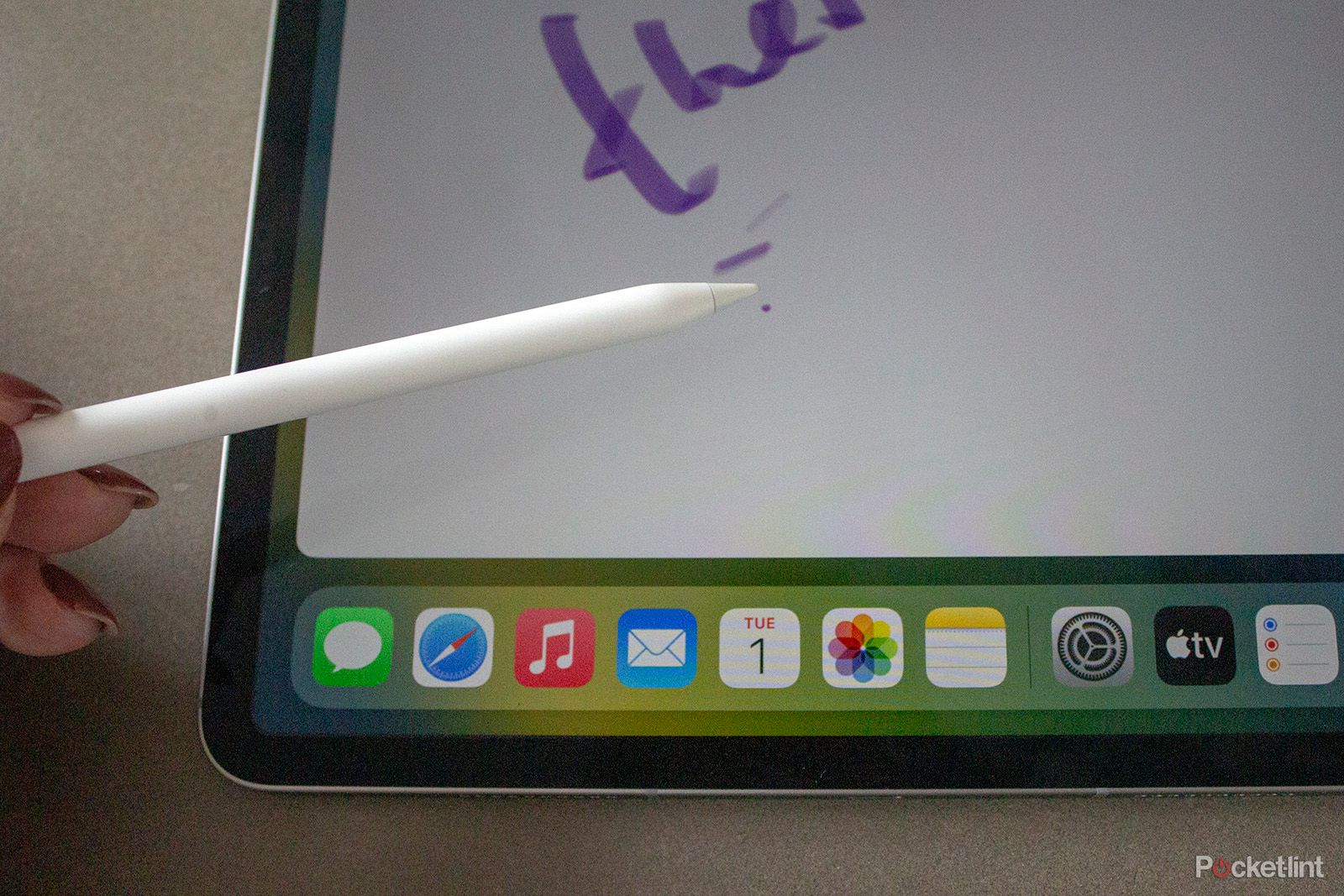 Key Takeaways
The Apple Pencil 3 may feature interchangeable magnetic tips, allowing users to easily switch between different drawing and writing experiences on their iPad.
The new tips could come in various sizes and shapes, altering the feel of using the stylus and making it more akin to traditional drawing or painting tools.
Despite potential improvements, the Apple Pencil 3 is expected to still be limited to use with iPads, leaving iPhone users without official stylus support.
The Apple Pencil hasn't changed all that much in recent years. In fact, the current Apple Pencil 2 has been around since October 2018 which means we're half a decade into its life cycle. It's fine but perhaps it's time for something new. That something new could be the Apple Pencil 3 and if this new leak is accurate, it might be about to change the way you use Apple's stylus forever.
There are of course plenty of Apple Pencil alternatives out there but if you're all about first-party accessories you're going to want to go with Apple's stylus. Now, a new leak claims that the next iteration will add a feature that could be interesting for people who use their Apple Pencil for drawing, writing, and painting. If it's true, the Apple Pencil 3 will get new interchangeable tips that alter the way the stylus works when used with an iPad.
New features, but the same old limitation
This is all according to a post by the X leaker Majin Bu who claims that the "new Apple Pencil 3 will come with interchangeable magnetic tips." The intimation is that the changing of tips will alter the way that the Apple Pencil works.
The post also includes an image of what the new tips could look like, each one having a slightly different size and length in order to change how it interacts with the iPad's display. By using magnets, the new Apple Pencil 3 could make it quick and easy for people to swap tips out when they switch between writing and drawing, for example, although those magnets would likely need to be strong to ensure that the tips don't move during use.
By changing the size and shape of the tips Apple could alter the way using the Apple Pencil 3 feels during use, making it feel more like someone is drawing or painting rather than just moving a rubber pen around a glass screen.
However, there is no suggestion that Apple is going to fix the Apple Pencil's biggest limitation with this newly updated model. The Apple Pencil remains limited to use with the iPad, while some would like to use it on their iPhone. Android users have long had phones with styluses to choose from, of course. And while there are third-party options for the iPhone, they all do little more than approximate the touch of a finger. Real Apple Pencil support would enable note-taking in a whole new way – hopefully Apple will realise that sooner rather than later.