Computers
Save on models from Bose, Sony, and more
Speaker savings ahead of Prime Day are already here, so get a head start on surround-sound streaming.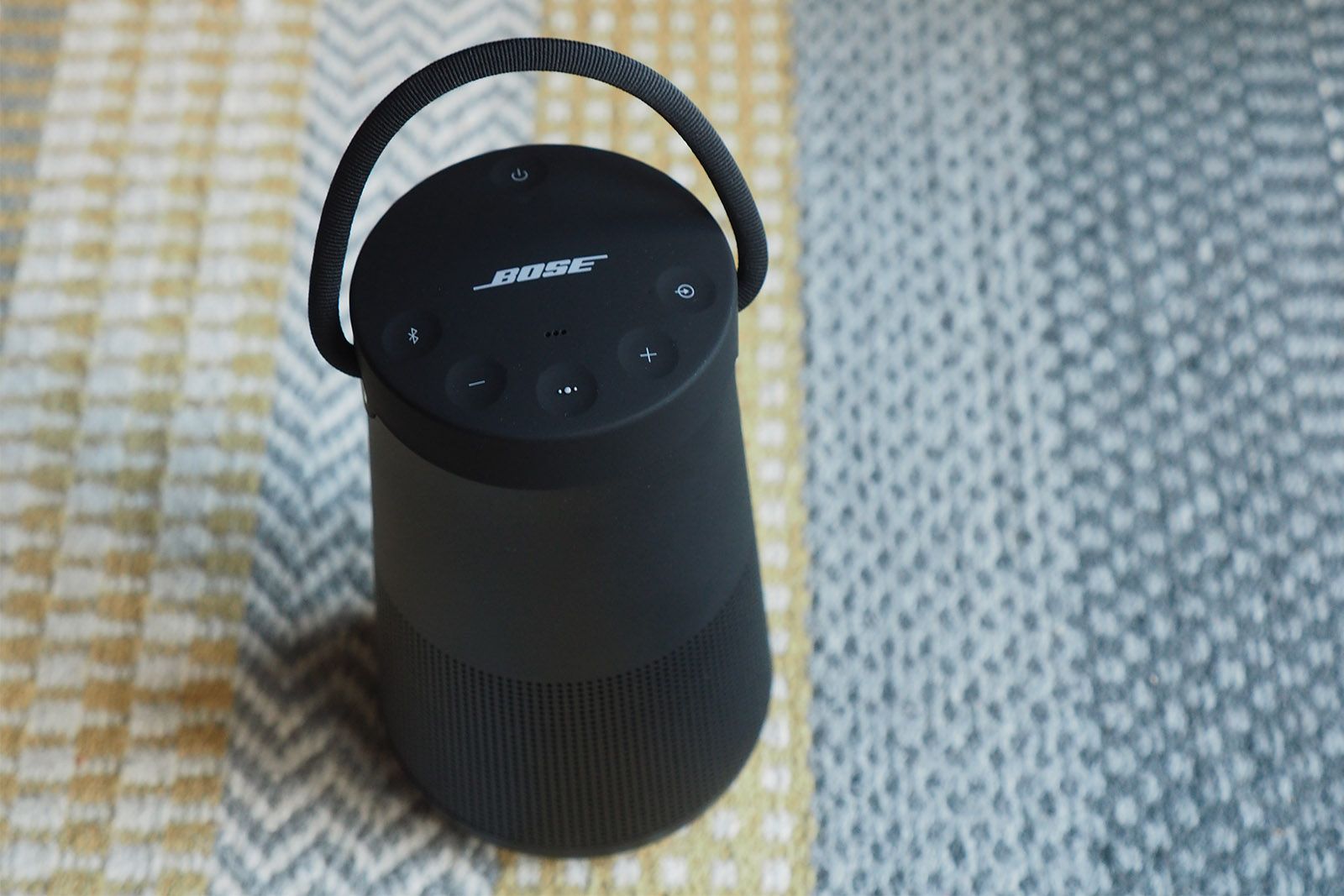 As the highly anticipated Prime Big Deal Days draws near, we're all eagerly anticipating the chance to grab incredible deals on a wide range of products. With the increasing relevance of smart home technology, the demand for excellent-sounding speakers has skyrocketed, sparking a competition among top brands to stand out with the most attractive deals. Well, as the fall Prime Day event draws near on October 10th and 11th, we're already seeing some impressive discounts.
We've gone ahead and dug up some of the best speaker deals we could find so you don't have to. Showcasing features such as powerful audio output, wireless connectivity, portability and durability, and sleek, futuristic designs, these are speakers you'll want to add to your cart and to your home. Whether you are in the market for a new speaker for your entertainment space or seeking a portable solution for your travels, you really have to check these out.
Best Prime Day speaker deals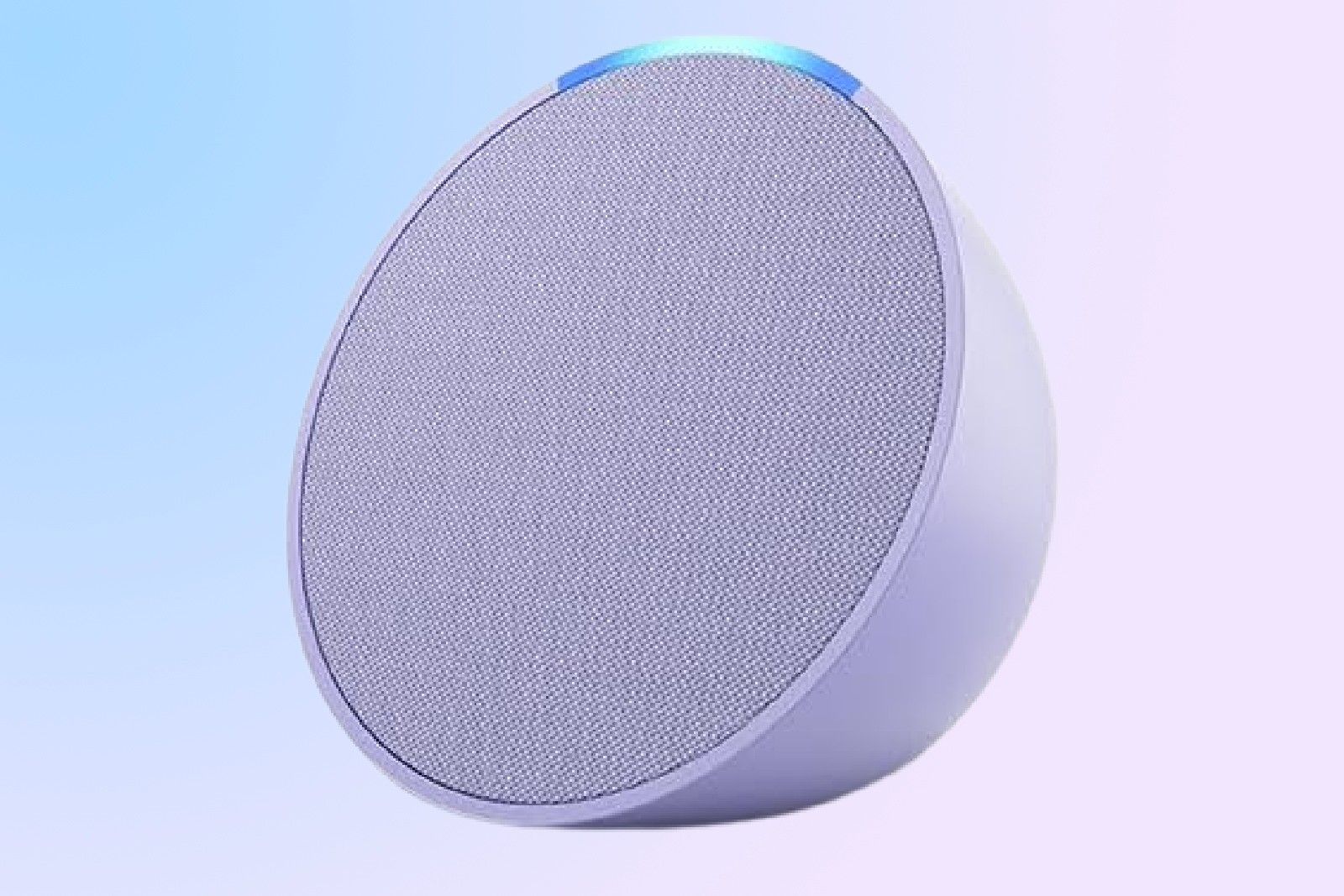 Amazon / Pocket-Lint
Amazon Echo Pop
$18 $40 Save $22
The Echo Pop is the ideal compact smart speaker for any small space, with full sound and the power of Alexa. Control your music and audiobooks with your voice, connecting easily via Bluetooth to stream sound throughout your home. Transform your space into a smart home, easily controlling compatible devices with your voice or the Alexa app. Alexa can also help make your life easier, setting timers, checking the weather, and even re-ordering supplies. The speaker is now available for its best price, so it's the perfect time to place your order.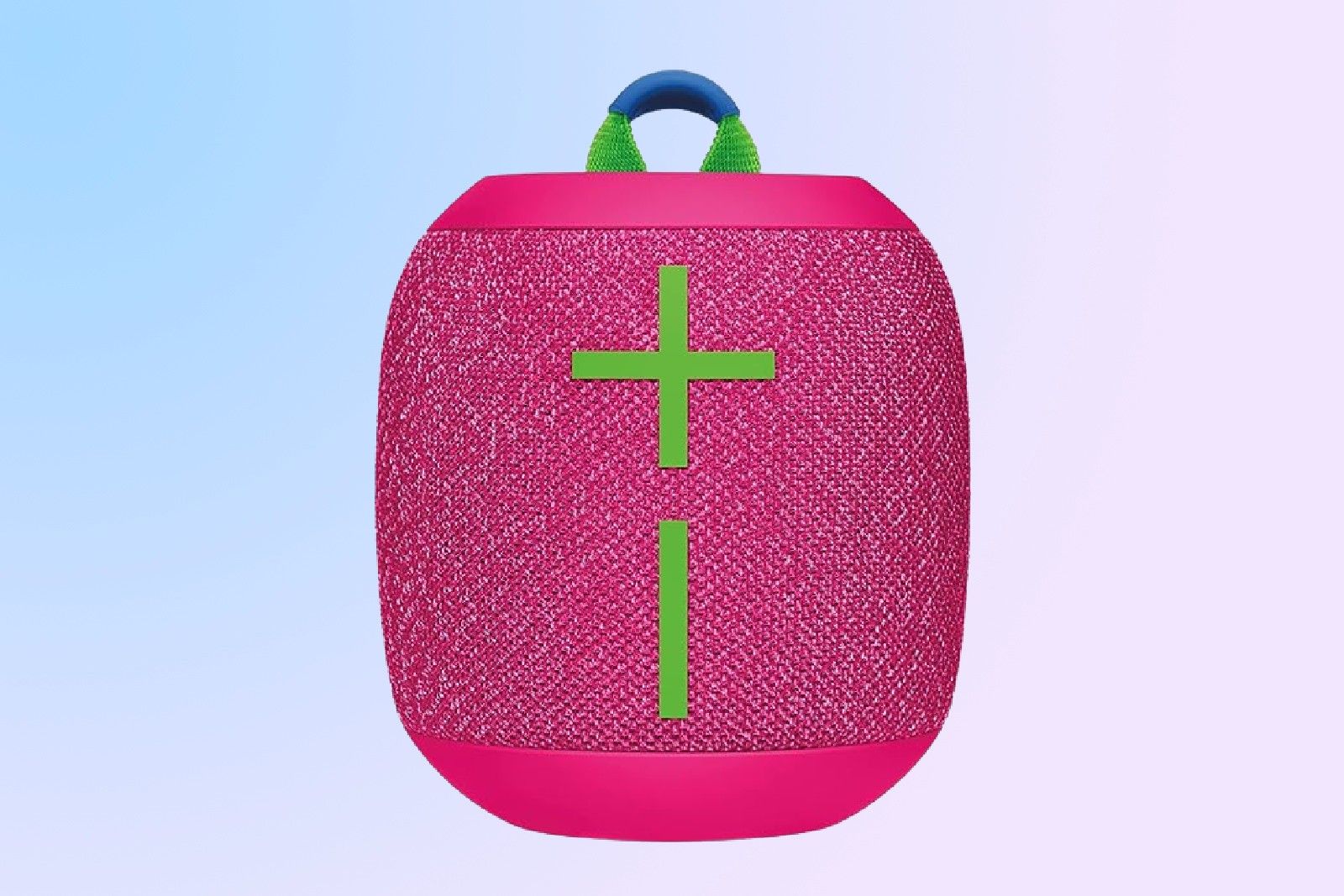 Ultimate Ears / Pocket-lint
Ultimate Ears Wonderboom 3
The Ultimate Ears Wonderboom 3 mini party speaker is the perfect audio companion for any outdoor adventure. With boosted sound and up to 14 hours of playtime, as well as a specially tuned Outdoor Boost button, it delivers booming bass and full stereo audio. The Wonderboom 3 is also waterproof, dustproof, and floatable with an IP67 rating. You can even pair two devices for even louder, true stereo sound with left and right channels. It's portable, durable, and resistant to dirt and drops, making it the ideal speaker for your next excursion.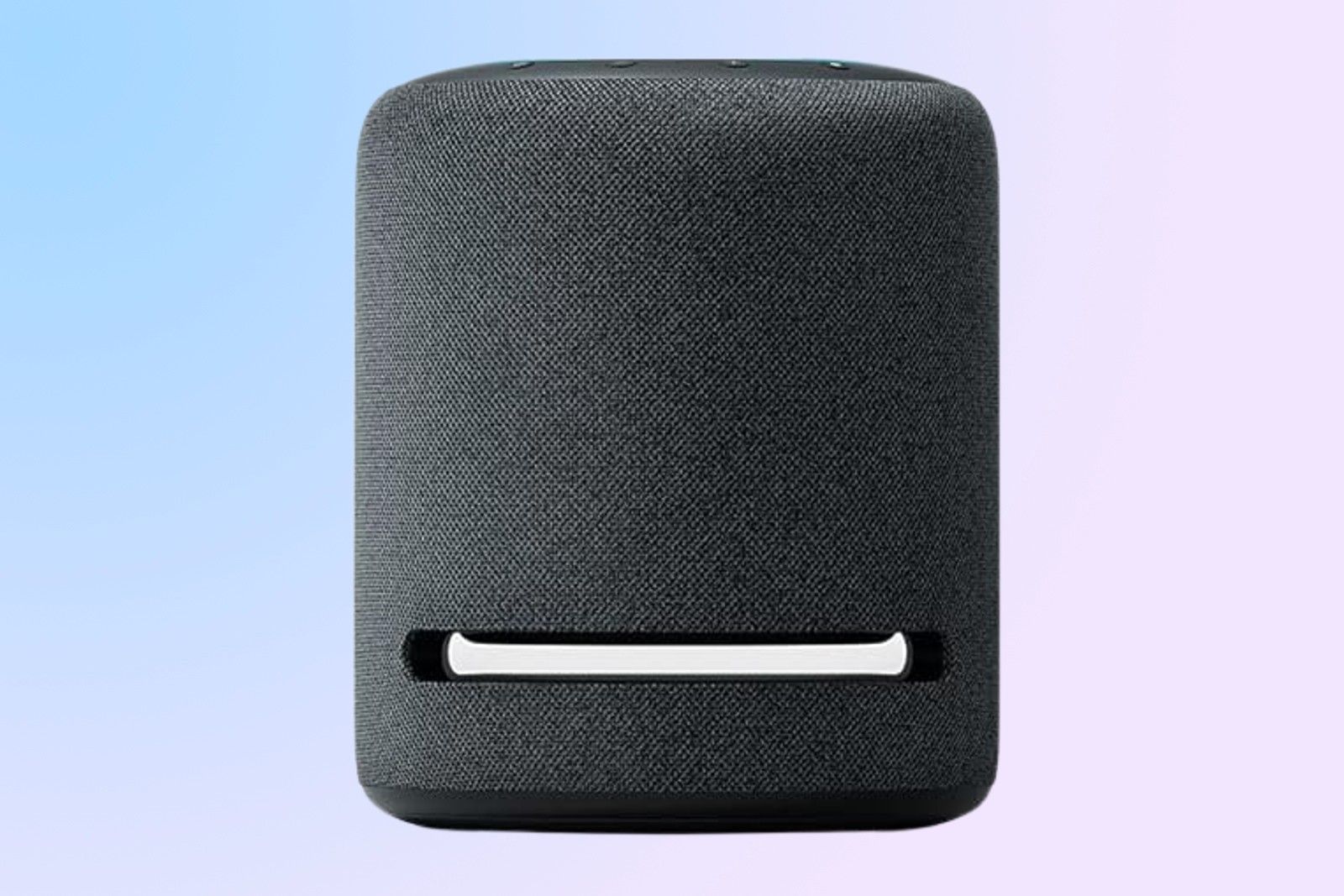 Amazon / Pocket-Lint
Amazon Echo Studio
$155 $200 Save $45
The Amazon Echo Studio is a premium smart speaker that is currently on sale ahead of this year's fall Prime Day. With its advanced spatial audio processing technology, the Echo Studio offers an immersive audio experience that rivals professional sound systems. Its five speakers produce a powerful bass, dynamic midrange, and crisp highs, while Dolby Atmos technology adds space, clarity and depth. The device adapts to the acoustics of any room, fine-tuning the playback for optimal sound. Additionally, with Alexa integration, users can stream songs from leading music providers, control smart home devices, and even use it as an intercom system for family communication. This is the best price you can get this model for.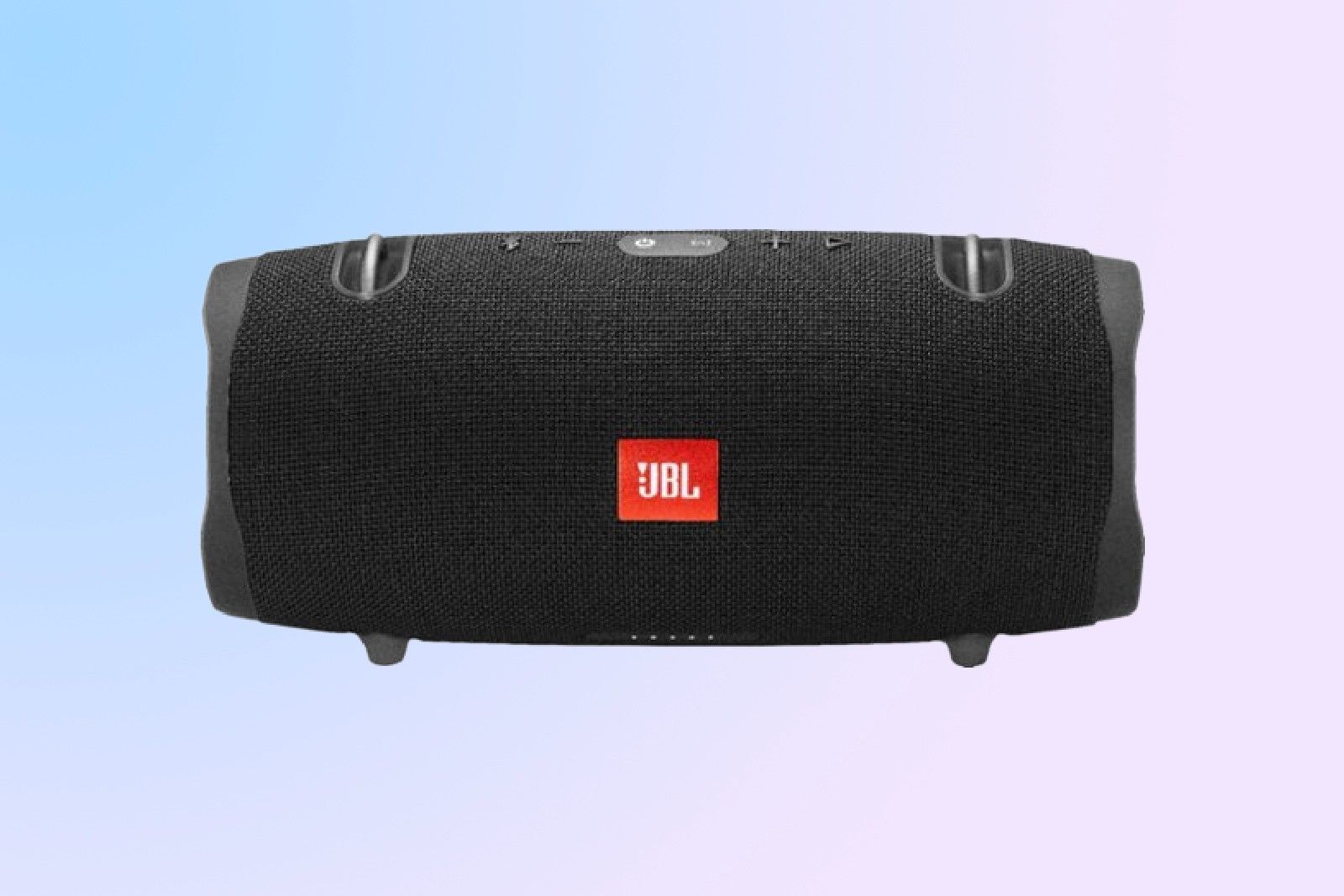 JBL / pocket-lint
JBL Xtreme 2
$200 $430 Save $230
The JBL Xtreme 2 Bluetooth speaker is a great choice if you're looking for a powerful speaker at a great price. This speaker offers an impressive 15 hours of playtime so you can enjoy uninterrupted music for a long time. Its IPX7 waterproof rating means that you don't have to worry about water damage, making it perfect for pool parties or beach vacations. The speaker's durable fabric and rugged material make it ready for any adventure. The 3.5mm stereo connector makes it easy to connect to any music player, while its battery power makes it convenient to use anywhere.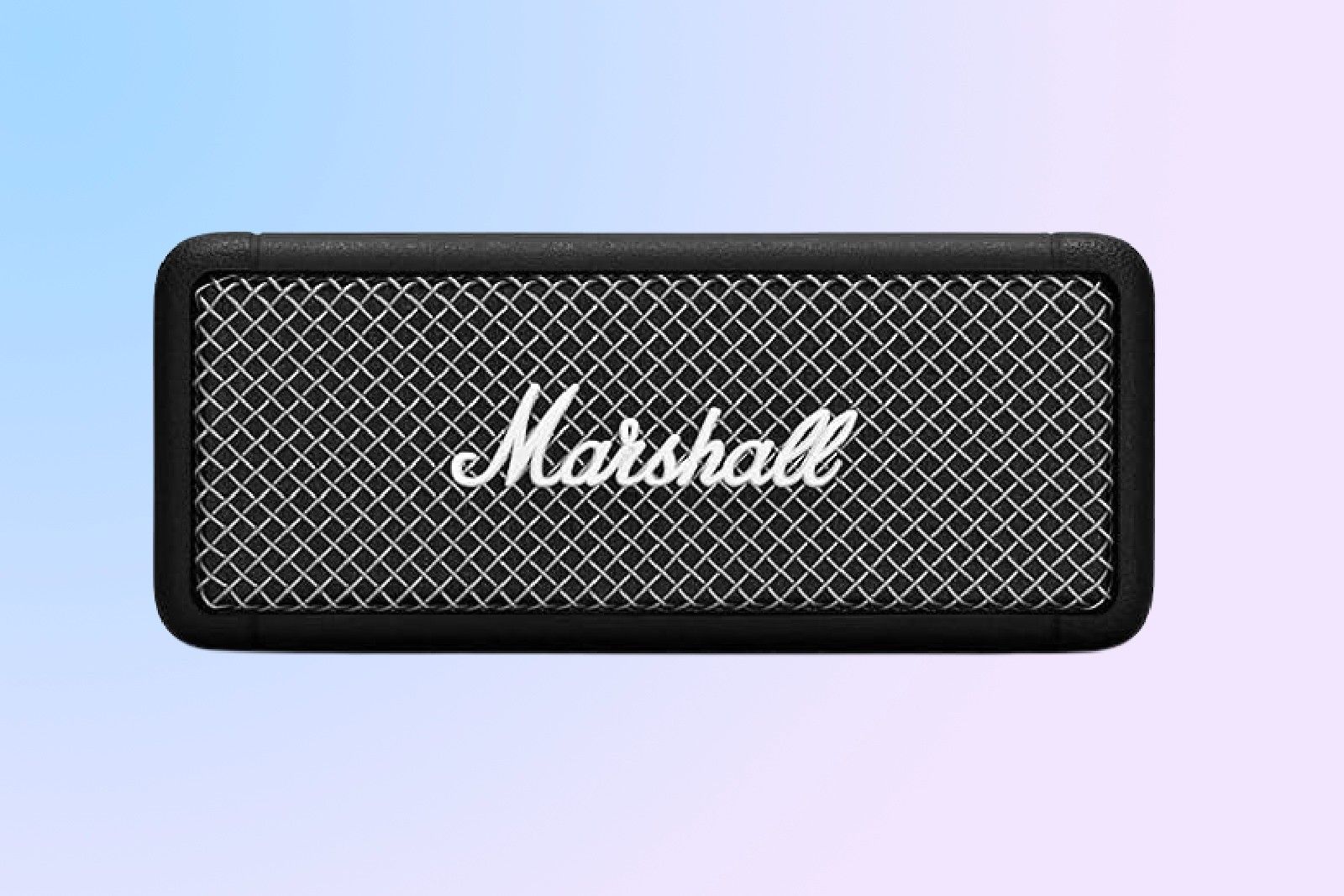 Marshall / Pocket-Lint
Marshall Emberton Portable Bluetooth Speaker
$102 $170 Save $68
Get ready for immersive, high-quality sound with the Marshall Emberton speaker. Utilizing True Stereophonic technology, this compact speaker delivers 360-degree sound that outperforms most speakers in its class. It's also waterproof, boasting an IPX7 rating and a silicone exterior that can withstand submersion in 3ft of water for up to 30 minutes. With 20+ hours of portable playtime on a single charge, the Emberton is perfect for taking on-the-go. It's also available to purchase for a super low price.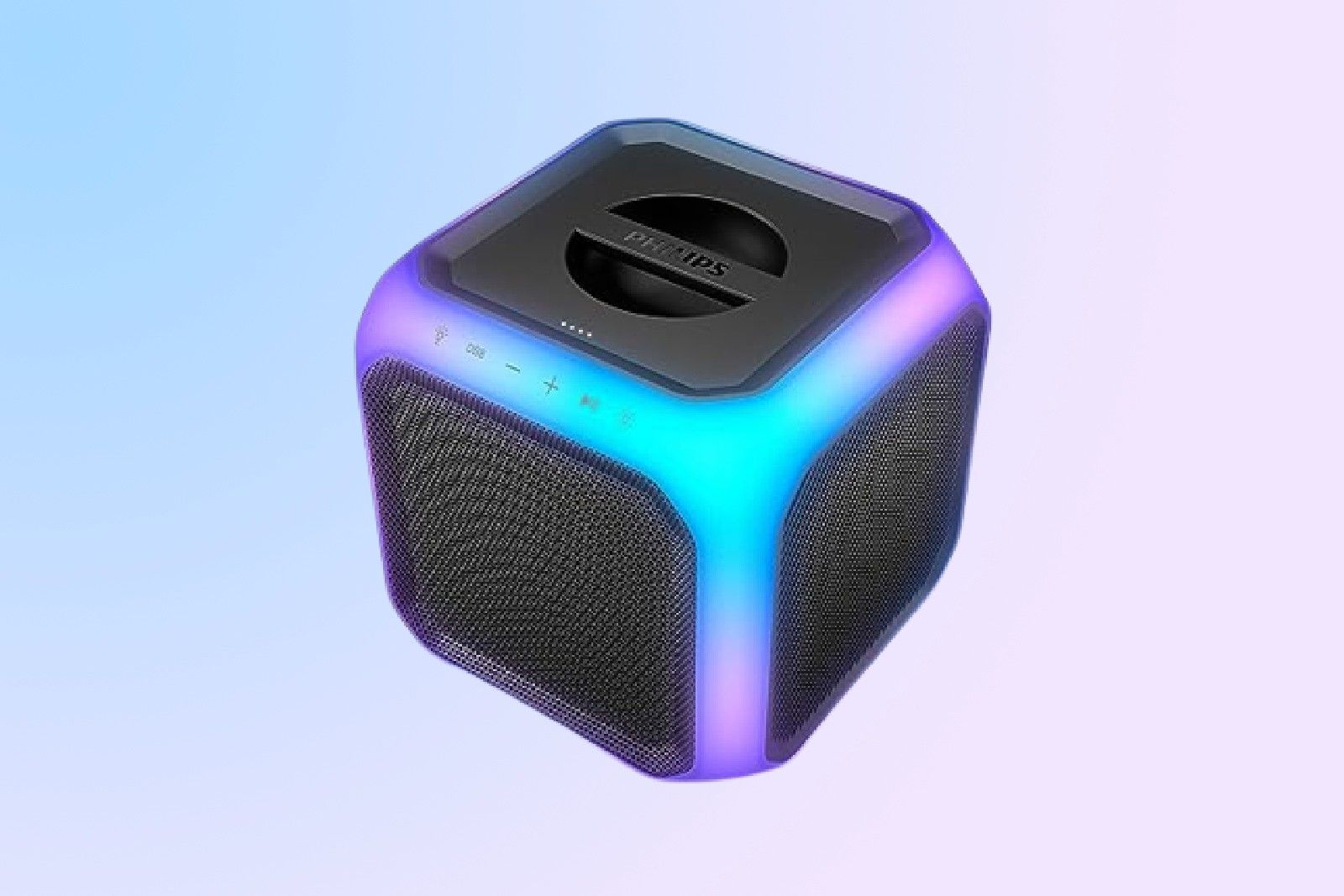 Philips / Pocket-lint
PHILIPS X7207
$200 $400 Save $200
The PHILIPS X7207 speaker is the ultimate party companion, perfect for hosting karaoke nights or dancing the night away, especially when it's 50 per cent off. With 2.1 channels and a maximum power of 160W, it delivers immersive and thumping bass that will set the room ablaze. The built-in battery boasts 12 hours of playtime, so you can keep the party going all day long. Its 360° colorful party lights pulse along with your music, creating a futuristic light show. With PartyLink mode, up to 50 speakers can be connected, allowing you to create a wall of sound with a glowing mesh of lights.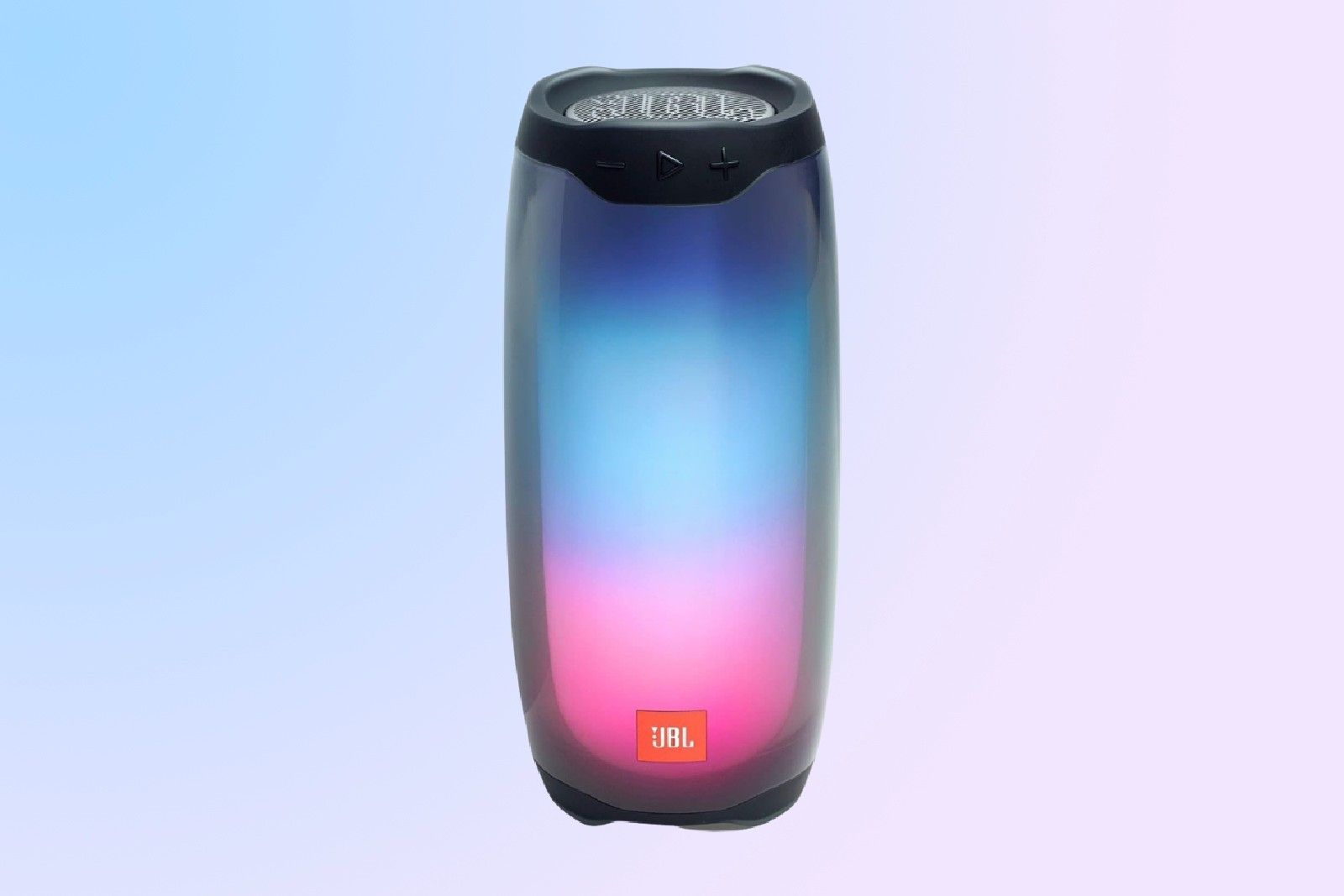 JBL / Pocket-lint
JBL Pulse 4
$145 $250 Save $105
The JBL Pulse 4 speaker is the perfect addition to any party, with its dazzling 360-degree LED lightshow that will create an immersive experience for your guests. The speaker boasts JBL Signature Sound, filling every corner of the room with crisp and clear sound. With up to 12 hours of battery life, you can keep the party going all night long. The speaker also features wireless Bluetooth streaming, allowing you to connect your device from up to 40 feet away. And with an IPX7 waterproof rating, you can take the Pulse 4 anywhere, bringing fearless outdoor entertainment to your next pool party or beach bash. The speaker is 42 per cent off right now, which isn't the best price we've seen for it, but it's not a price cut to turn your nose at either.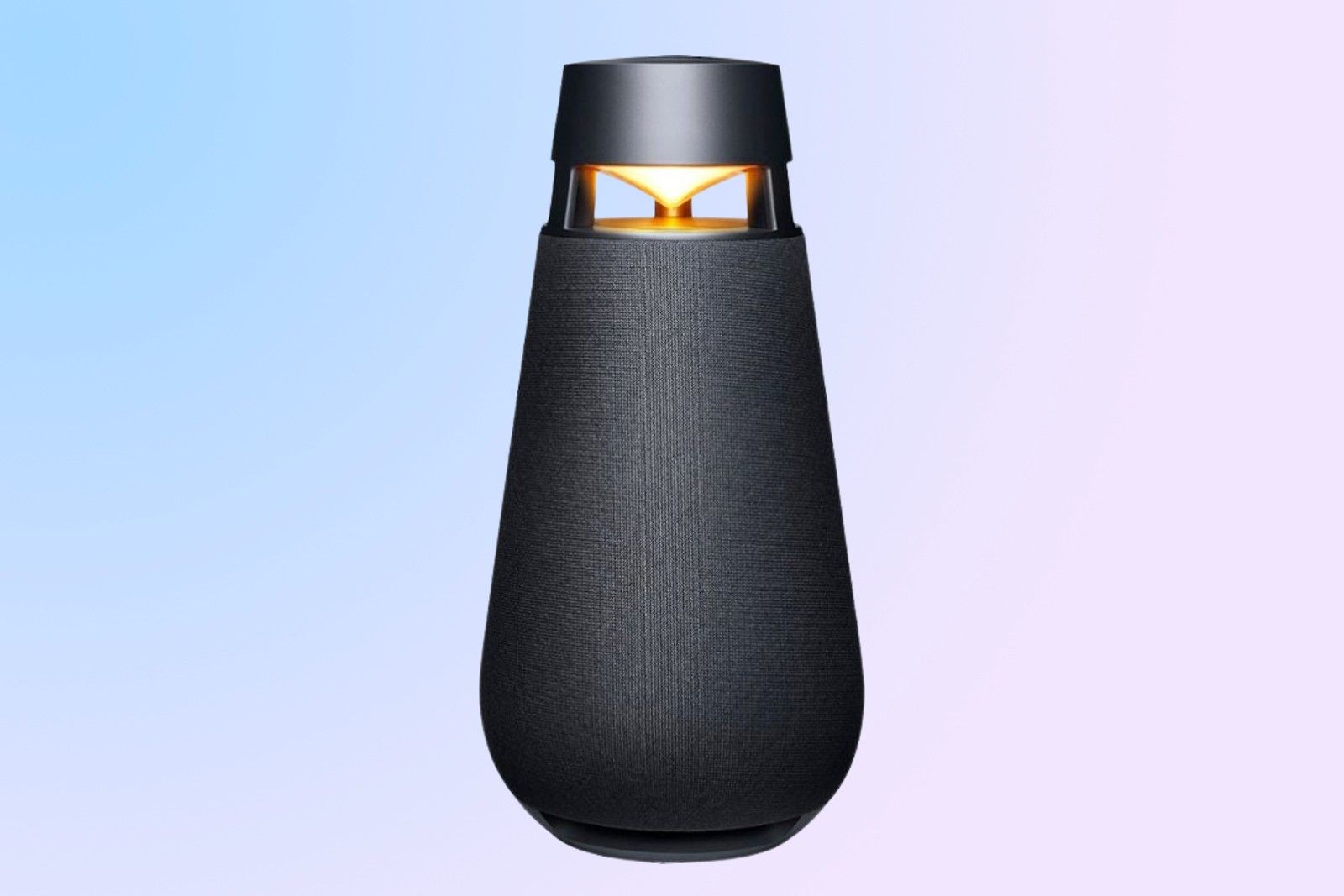 LG / Pocket-lint
LG xBoom 360 X03
$250 $300 Save $50
Get ready to experience unparalleled sound quality with the LG XBOOM 360 speaker, which is going on sale ahead of fall Prime Day for a solid $50 off. Boasting an innovative cone-shaped design, this speaker envelops parties in perfect-sounding audio from every angle with a 3-way sound system and upward firing sound technology. You can enjoy up to 24 hours of playback with a battery life that lasts long enough to keep the party going. It's also IP54 dust and water-resistant, making it perfect for indoor and outdoor use. With a strap made from jersey knit fabric, you can take the XBOOM 360 with you wherever you go.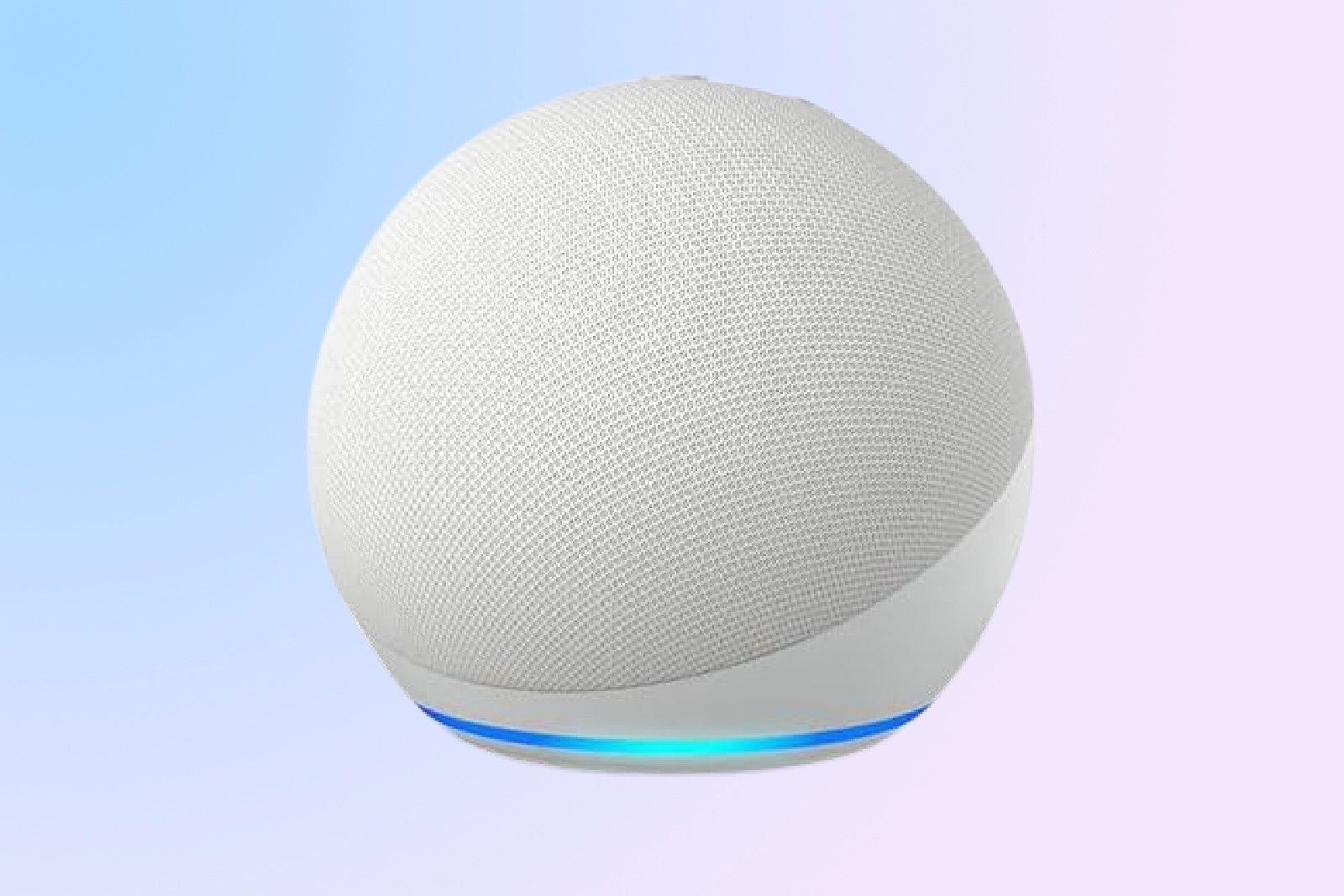 Amazon / Pocket-lint
Echo Dot 5th Gen
$23 $50 Save $27
The all-new Echo Dot 5 speaker is the perfect device to elevate your audio experience at home, especially now that it's 54 per cent off. With its improved sound quality, you'll enjoy clearer vocals, deeper bass, and vibrant sound in any room. You can play your favorite music, audiobooks, and podcasts from Amazon Music, Apple Music, Spotify, or other streaming services via Bluetooth throughout your home. Alexa is always happy to help and can provide weather updates, set hands-free timers, and answer your pressing questions. You can also control your smart home devices with your voice, and build routines based on built-in motion or indoor temperature sensors.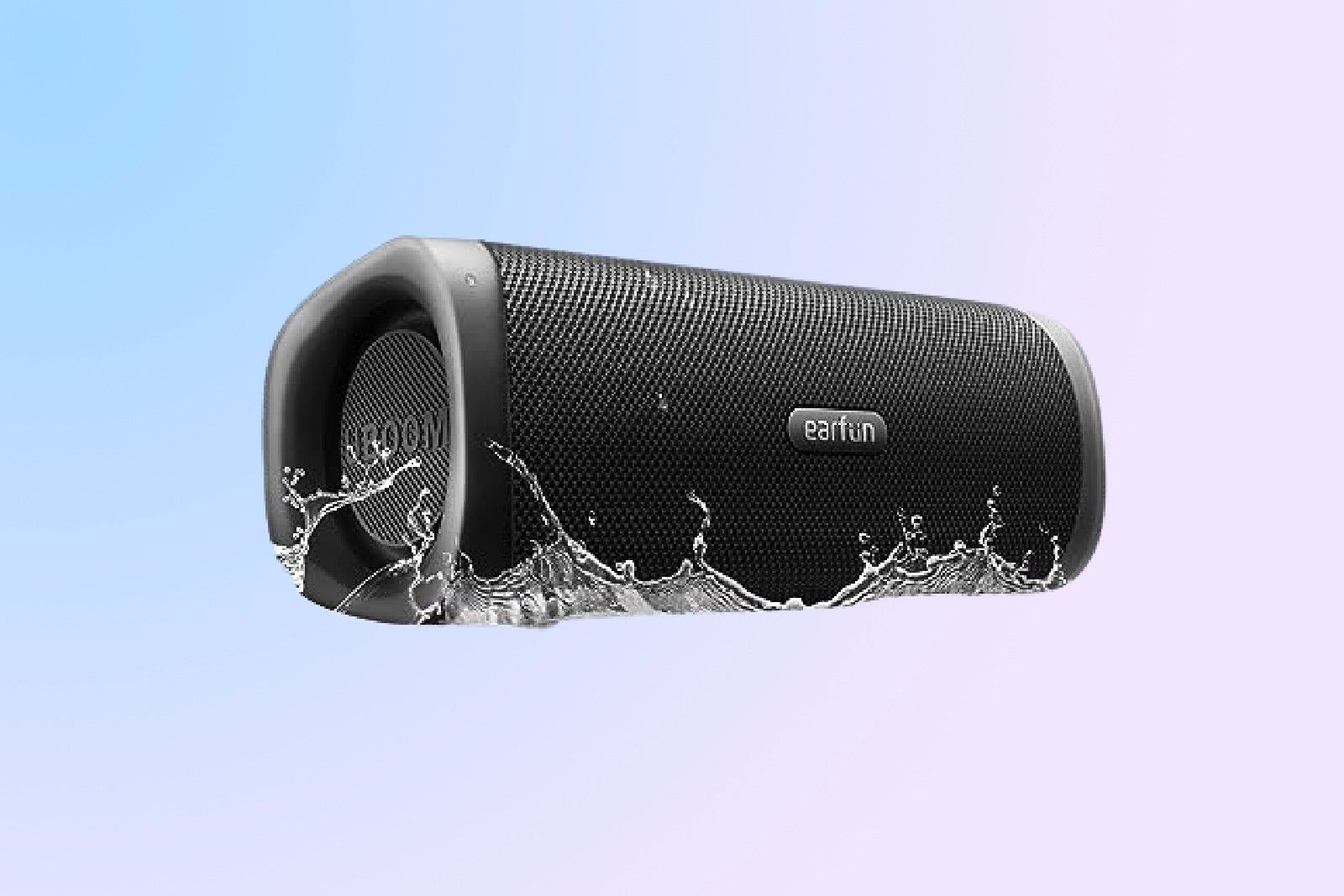 EarFun / Pocket-Lint
EarFun Uboom L
$64 $80 Save $16
The EarFun Uboom L speaker is the perfect accessory for those looking for high quality sound on the go. Thanks to the technology it uses, the Uboom L guarantees a clean sound, while preserving the intricacies of all your favorite tracks. With EarFun's proprietary JumboBass Technology, the Uboom L produces a huge stereo sound that you'll absolutely love. The enhanced 2 high-sensitivity drivers deliver crystal clear sound with zero distortion, and the dual external passive radiators provide a powerful, chest-thumping bass. Not only is it ideal for indoor use, but also outdoor, with an IP67 Waterproof rating, true wireless stereo pairing, and up to 16 hours of playtime.
Should you get a speaker ahead of Prime Day?
The speaker deals ahead of Prime Day are pretty great, with solid discounts that we really love, so there's no reason to wait until the big event is here. Unless you've been eyeing a specific speaker and it's not currently available for a lower price right now, you should definitely add one of these models to your cart. If you're looking for some extra inspiration, you can find some cool waterproof Bluetooth speakers on our list, or even some wireless models.