Computers
The Galaxy Buds FE are Samsung's $99 competition for Apple's AirPods
Apple's AirPods aren't the only game in town and Samsung's out to prove it.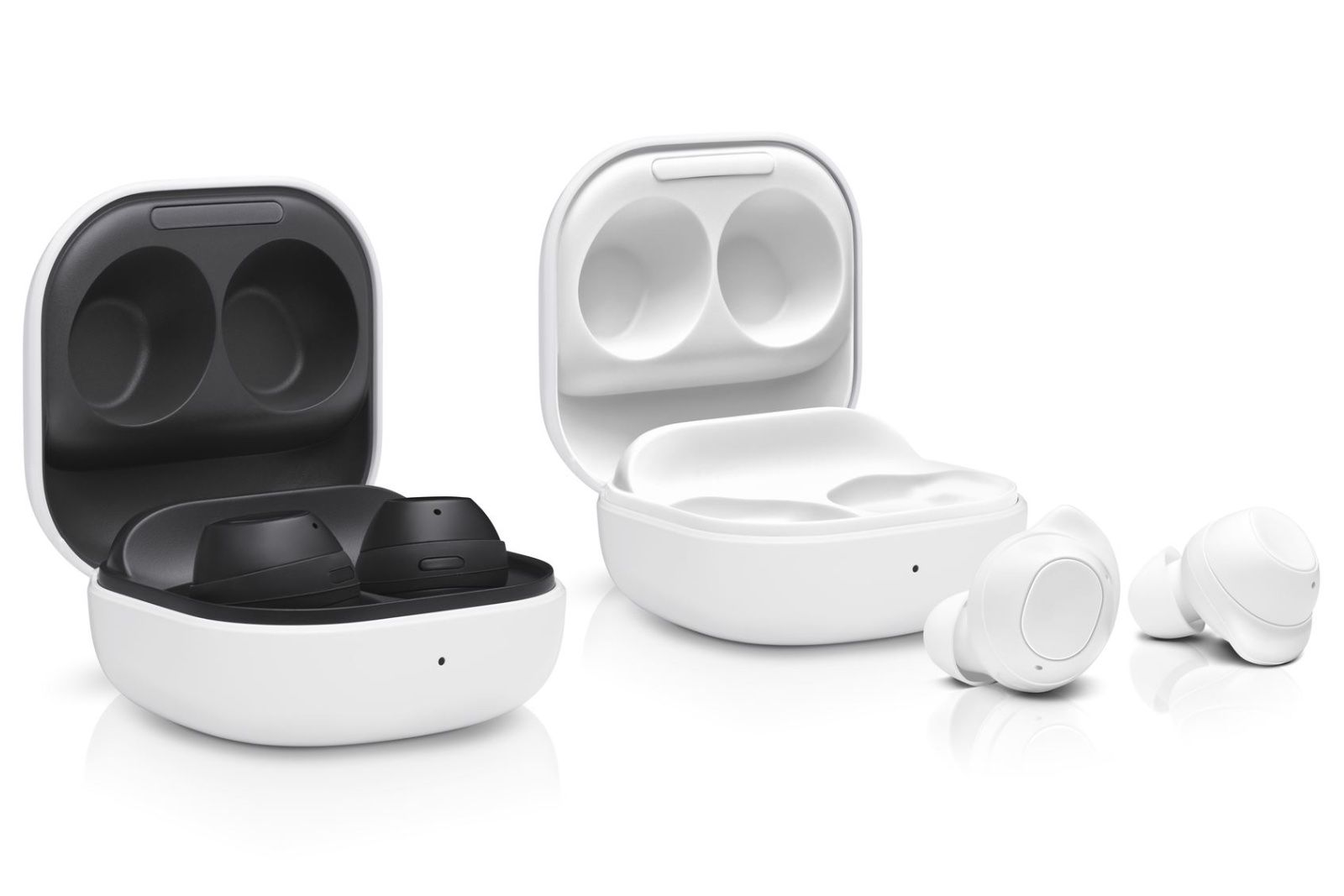 Samsung
Key Takeaways
Samsung Galaxy Buds FE are the most affordable Galaxy Buds at $99, offering great value for the price.
These earbuds feature active noise cancellation and an Ambient Sound mode, ensuring an enhanced listening experience.
With up to 8.5 hours of playback and a total of 30 hours with the charging case, they offer long-lasting battery life.
The world of inexpensive earbuds is a wild one with some truly weird and wonderful offerings. You can't really go wrong with Apple's entry-level 2nd-gen AirPods at $129, nor the 3rd-gen AirPods for that matter. But we're starting to get away from the budget price point, especially if $99 is the sweet spot. And it's that sweet spot that Samsung's aimed its new Galaxy Buds FE at. And you even get features that you'd need to buy AirPods Pro to get over in Cupertino.
With that in mind, it should be no surprise that the Samsung Galaxy Buds FE are priced at $99 which makes them the most affordable Galaxy Buds of all. But what do you get for the new, more svelte price?
ANC, for $99?
At the very tippy top of the list of features, we have to start with the active noise cancellation technology that immediately makes these earbuds a bargain at their sub-$100 price point. There's also an Ambient Sound mode which ensures that Galaxy Buds FE buyers "hear more of what you love and less of what you don't. That all sounds pretty great, as does the up to 8.5 hours of playback you'll get from a charge. That increases to 30 hours when the charging case is taken into account, too. Samsung says you can expect up to six hours when you have the ANC enabled.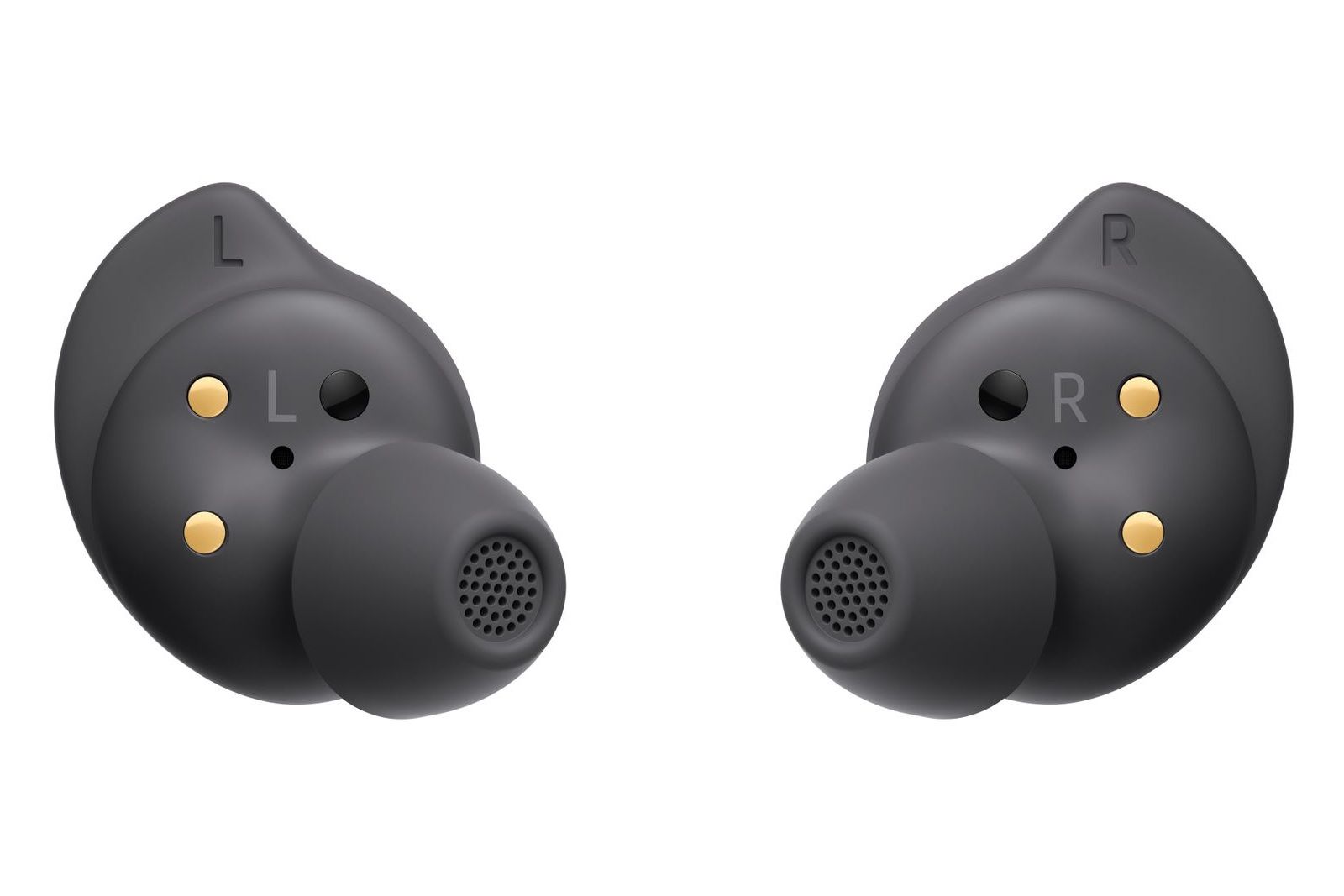 Samsung
Other features worth mentioning include a design that was engineers to make these things easier and more comfortable to wear over long periods of time as well as a splash-resistant IPX2 rating. Every box has three different sizes of ear tips and two sizes of wing tips, and all of that comes in two colors; Graphite and White.
In terms of availability, the Galaxy Buds FE will be available starting 10 October at all the usual retailers including Samsung's own online and physical stores.