Computers
Too hot to handle? Apple exclusively comments on iPhone 15 overheating issue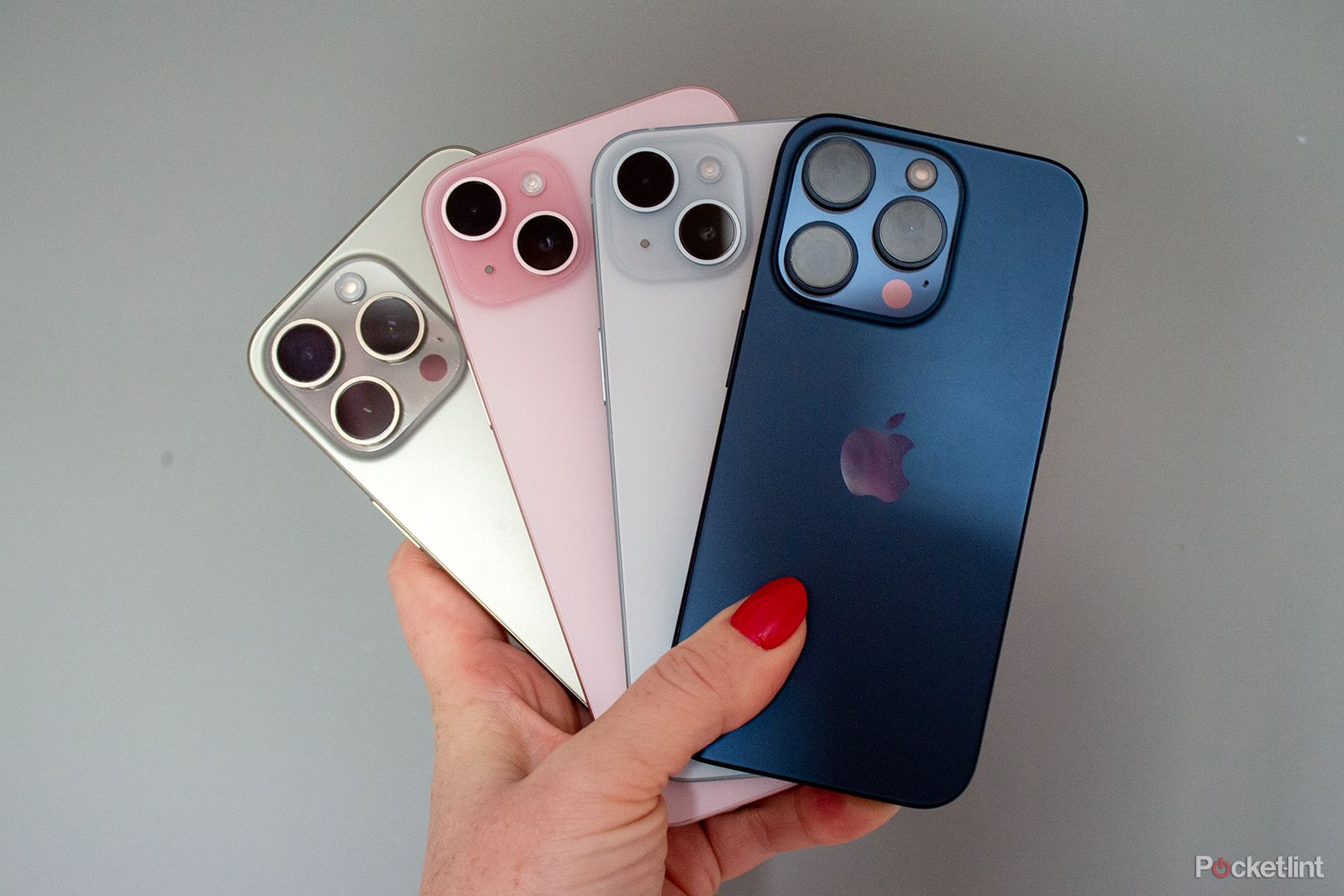 Key Takeaways
Apple has acknowledged that some users are experiencing overheating issues with the new iPhone 15 series, but it assures that it's a normal occurrence during initial setup or software restoration.
The overheating problem may also be caused by certain third-party apps, such as Uber, Instagram, and Asphalt 9. Users are advised to update these apps to the latest version to potentially resolve the issue.
Apple is working on a software update to address the overheating problem, although it's unclear when the update will be released. However, Apple assures that the overheating does not pose a risk to the long-term performance of the iPhone.
Apple announced the iPhone 15 series in the middle of September, with the devices having gone on sale on 22 September. Since they arrived however, they have hit the news quite a bit – and not all for good reasons either.
If your new iPhone 15 or iPhone 15 Pro has been getting a little hotter than you'd expect, you are not alone. Although it's not clear how widespread the issue is, Apple has made its first official comment relating to the problem. According to David Phelan from Forbes, Apple has been in touch to explain what the problem is and how it's going to be solved.
Apple told Phelan: "We have identified a few conditions which can cause iPhone to run warmer than expected. The device may feel warmer during the first few days after setting up or restoring the device because of increased background activity."
This is pretty normal for most smartphones during initial setup, with the same applying to the likes of Samsung, Google and plenty of others.
The company went on to explain that there are other factors at play though, and that a solution is coming in a future software update. In the official comment to Phelan, Apple said: "We have also found a bug in iOS 17 that is impacting some users and will be addressed in a software update. Another issue involves some recent updates to third-party apps that are causing them to overload the system. We're working with these app developers on fixes that are in the process of rolling out."
These apps are said to include the likes of Uber, Instagram and Asphalt 9. One of these – Instagram – has already sought to address the problem with an update released on September 27 so it's certainly worth checking to make sure you are on the latest version of that app, and any others you have installed on your device. It's also worth practising patience for the update from Apple. It seems the next update, iOS 17.1 which is currently in beta, is not designed to address overheating. That'll come later, though it's currently not clear when. We suspect Apple will initiate the update sooner rather than later, however.
Other reasons for overheating can be high-wattage chargers, but this only causes a temporary temperature increase and again, it's safe to use compliant chargers that use the USB-C PD (power delivery) standard. The iPhone can protect itself. Apple also said that there's no risk to the long-term performance of the iPhone because of this issue, as the handsets have protection built in to prevent damaging overheating. It automatically protects the components inside by adjusting the temperature.
We've reviewed all four of the latest iPhone 15 models here at Pocket-lint and we haven't come across the overheating issue on any of them. That's not to say the issue doesn't exist, as it clearly does based on the reports, though it might be that it only affects a very small handful of models, rather than the majority. Moral of the story, if your new iPhone is getting too hot to handle – it might be the initial setup process, it could be a bug in iOS 17 or it could be a specific app that's the culprit. Make sure you download any update for the software or apps available and hopefully the issue will be fixed soon. For those it doesn't affect, enjoy your cool phone (see what we did there?).