Computers
Use WhatsApp on your iPad with this simple trick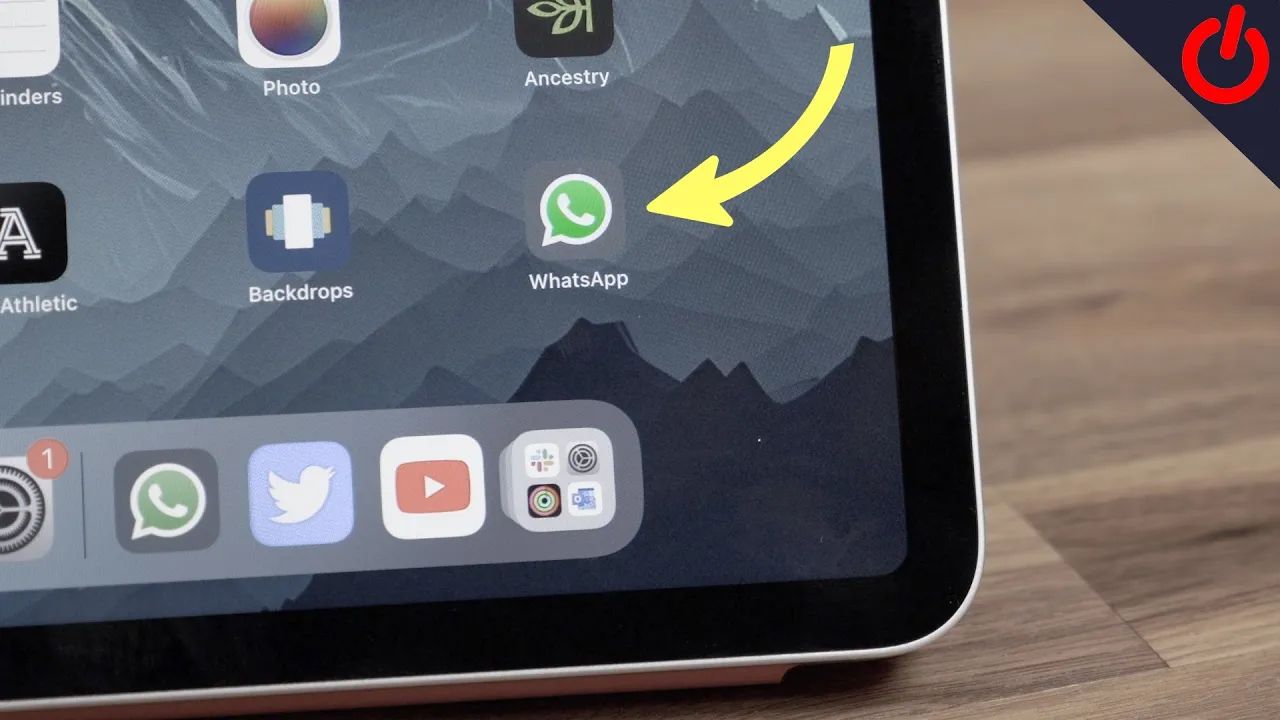 WhatsApp has been a mainstay of the social media world in recent years, a handy messaging platform that can actually flex to become a pretty adaptable network if you like.
One area where it's been lacking though, is in native apps for tablets – specifically, there still isn't a dedicated app for the iPad (although one is apparently on the way), making it a bit of a challenge to get WhatsApp working on an Apple tablet. If you're keen to do just that, there is a workaround that we'll lay out below, though.
How to get WhatsApp on iPad
Your first step in getting this service working on your iPad is to get logged in to your messages. Here's how you do that:
Open Safari (or any other web browser) on your iPad.
Type web.whatsapp.com in the address bar at the top.
Now you should see a screen with 'Use WhatsApp on your computer' on it, and a QR code on the screen. Depending on whether you're using an iPhone or an Android phone, the process is slightly different for actually getting the service connected. Open your chats screen on your iPhone or Android phone.
On Android: tap the three-dot menu in the top right, and tap 'Linked Devices'
On iPhone: tap 'Settings' in the bottom right, and then 'Linked Devices'.
Tap 'Link Device'
Confirm using your authentication – whether that be fingerprint scan or FaceID scan
It'll ask you for permission to access your camera – accept it
Point your camera at the QR code on the iPad screen.
It'll take a short while to load everything, but once done, you'll see your chats right there. The interface loads very much like a standard WhatsApp chats view, right there in your iPad's browser.
Add a web app shortcut to your home screen
If you want to mimic the app experience, you can add a shortcut to the service right on your iPad home screen. That way you have a WhatsApp icon on your home screen that looks just like a regular app icon. To add it, follow the instructions below:
The share icon in the top, to the right of the URL bar. It looks like a square with an arrow pointing upwards.
Find 'Add to Home Screen' and select it.
Give the shortcut a name like 'WhatsApp' and save it.
Now you'll have a shortcut for WhatsApp Web on your iPad Home Screen. You can tap it to launch the service whenever you like, almost like a native app.
Once loaded, it even looks and feels like the app. The only difference being, you won't get notifications like an app when new messages come through on your phone. You'll have to open it, wait for it to refresh and then you'll see new messages.
So there you go – for now that's the way to get WhatsApp on your iPad, and get it feeling – almost – like having a native app on your screen.
Will there be a WhatsApp app on iPad?
While the above steps are a very solid solution for now, there have been rumours for years that WhatsApp (and its parent company Meta) will release an actual native version of its app for iPad.
That looks closer to reality than ever before thanks to recent betas that have actually included iPad compatibility for the first time, so we're now expecting that the app gets an iPad version sooner rather than later.