Computers
What are Contact Posters in iOS 17 and how do you create them?
Apple released iOS 17 on 18 September 2023 and with the next major software update comes a whole host of new features for iPhone. We've got a couple of favourites, like NameDrop and the Check In feature, but we are also big fans of the new Contact Posters and their ability to make your iPhone screen far more exciting when someone calls.
With the final build now here, anyone with a compatible iPhone can install iOS 17 and use the new features, including Contact Posters. If you have iOS 17 downloaded, then here is everything you need to know about Contact Posters including what they are, how to turn them on, and how to make a personalised contact photo on iPhone and get your Contact Poster looking sharp! We've added some tips and tricks at the bottom too.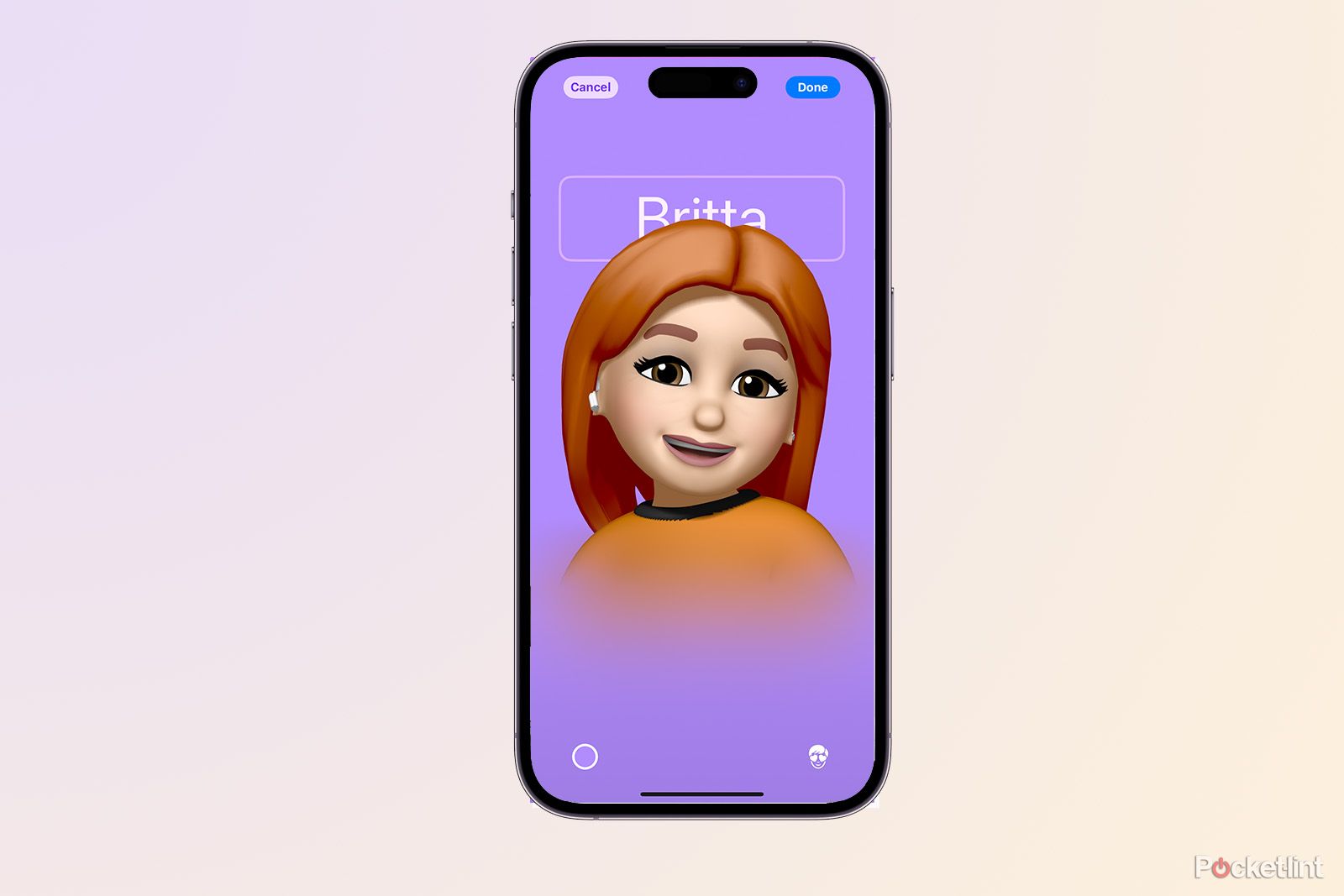 What are Contact Posters in iOS 17?
Contact Posters are a new way iPhone displays your contact information when you call someone, as long as you have them turned on, that person has your contact details saved in their phone and you have selected to share with contacts. You can also select to 'Always Ask' so your Contact Poster will only be shared with people you want to share it with.
If you aren't running iOS 17, if you call someone (iPhone to iPhone), your name along with a small thumbnail image will appear on their screen and vice versa. With Contact Posters though, your contact information and a personalised contact card will be presented in full screen and it won't just be the image or Animoji you have selected, but your name in the font and text you have chosen too. The feature will also work if you use NameDrop, which is another iOS 17 feature that allows you to immediately share your contact details with another iPhone user simply by holding the top of your iPhone to the top of their iPhone.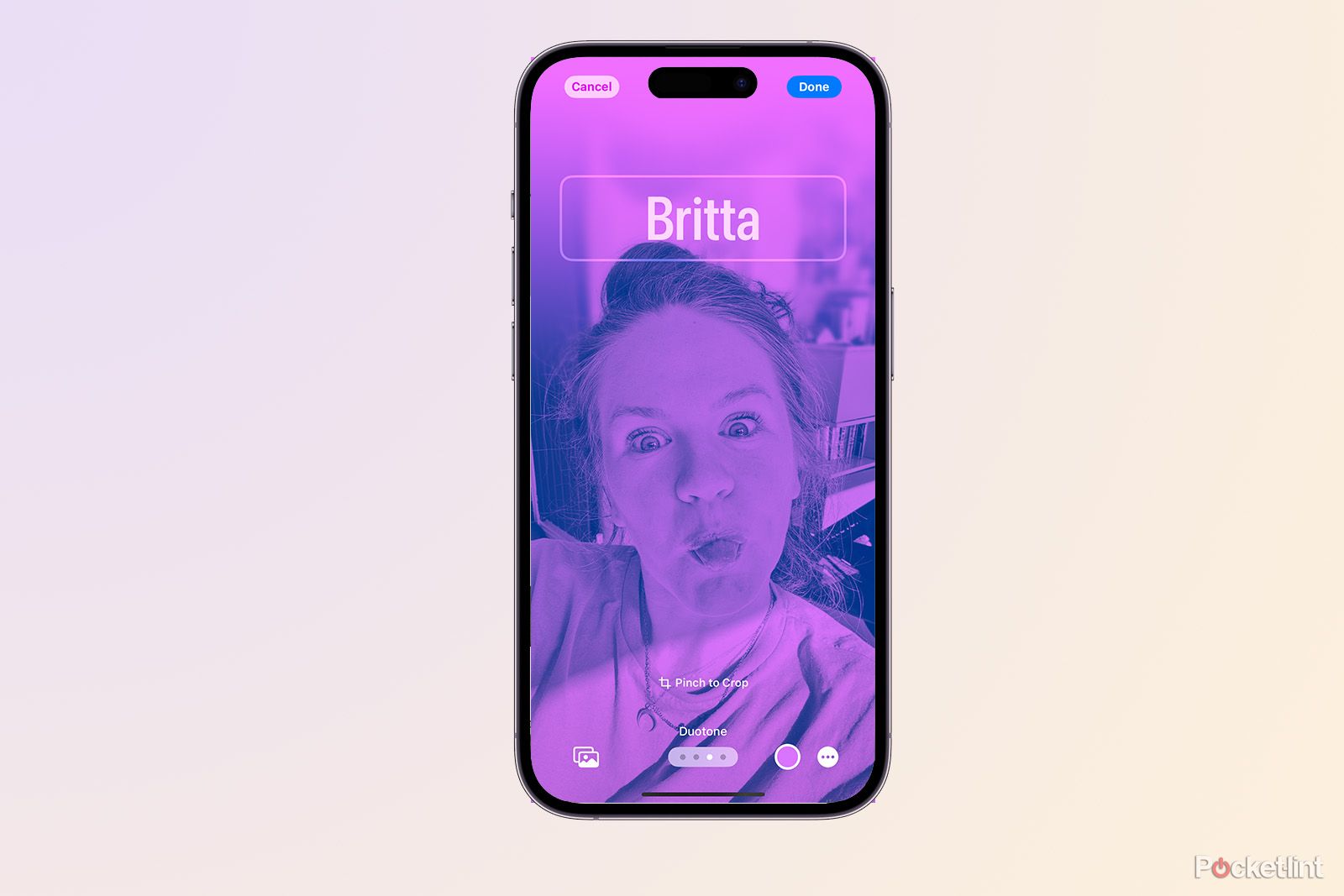 How to create a Contact Poster in iOS 17
To setup Contact Posters for the first time and make a personalised contact photo that will light up anyone running iOS 17's screen, follow the steps below:
Open up the Phone app on your iPhone
Tap on Contacts tab at the bottom of the app
Tap on My Card at the top
Tap on Contact Photo and Poster
Press Continue to start personalising your contact photo
Make your selections and press Done in the top right corner
You'll be able to preview your Contact Poster when you're finished so if you're happy, hit Continue
You can then choose to update your Contact Photo
From here, you then get a range of options. You can enter your name how you want it to appear, and you can then select your poster. Do you want to take a photo there and then? No problem, hit the Camera icon. Do you want to use an amazing selfie you already have of yourself? Hit the Photos icon and track it down in your library. If you want to use a ready-made Memoji, or create a new Memoji, tap on the Memoji icon. Alternatively, you can just use a Monogram of your initials to keep it simple. All of the options can be personalised, which we will go into a bit more detail on below.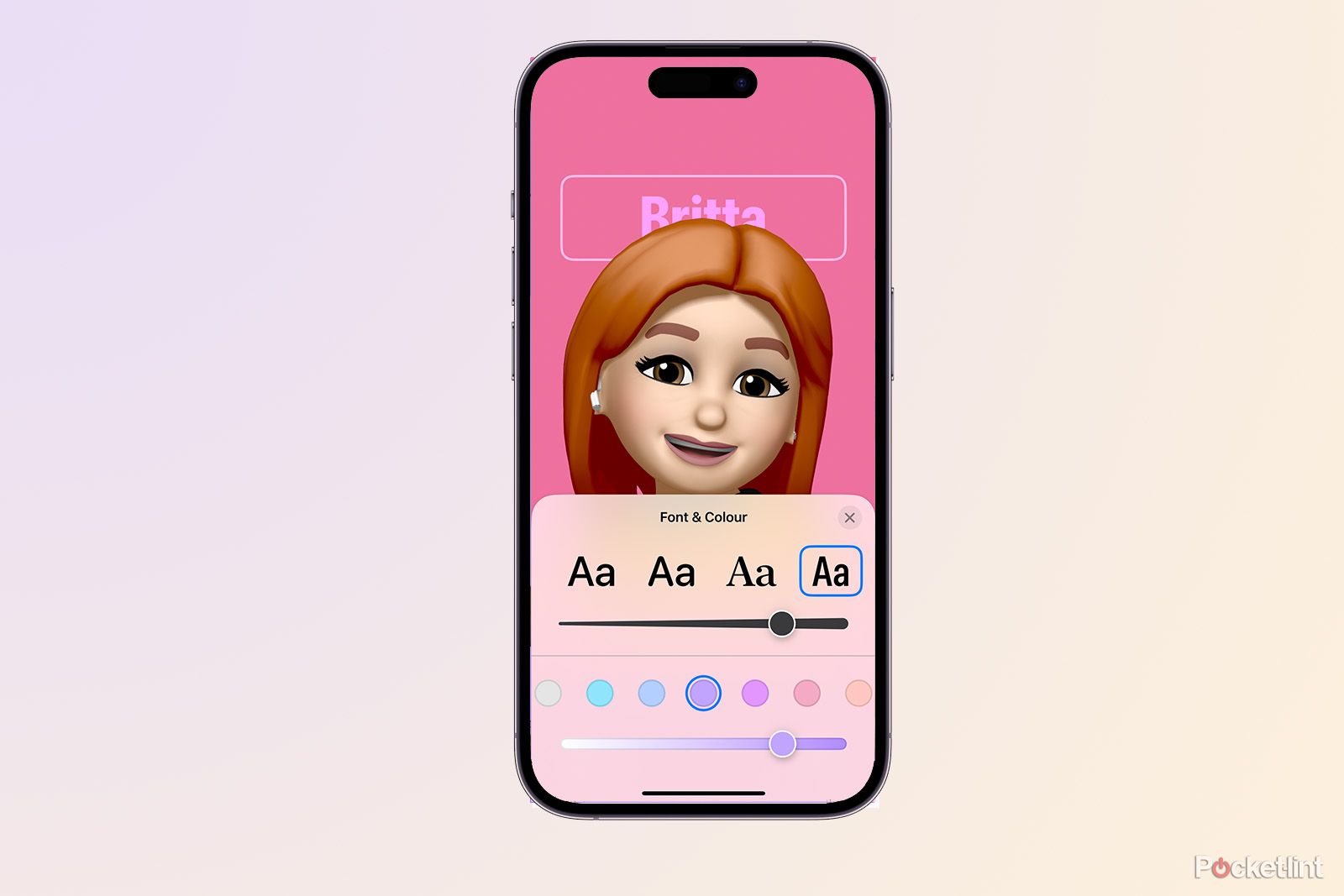 How to personalise a Contact Poster in iOS 17
There are a number of ways you can personalise your Contact Poster in iOS 17, from changing the size and colour of the font, as well as the thickness of the font itself, to adding a filter to your images or playing with the depth if you use a photo taken in Portrait Mode. Your Contact Poster will display in real-time as you edit it, so you will be able to see your changes straight away and decide how you feel about them.
Using the camera or Photo icons
If you choose to use the camera icon or select a photo from your library, you can tap on the circle in the bottom right corner to turn the depth effect on or off. You can change the colour, size and font for your name by tapping on it. You can also pinch in and out with your fingers to crop or zoom in on your photo to what you want. At the bottom, there are four filters, which you can slide between by swiping across your screen, and you can switch the colour of some of those filters by tapping on the coloured circle next to it.
Using Memoji
You can choose either a Memoji you have created before, an Animoji or you can create a new Memoji to use as your Contact Poster. Tap on the "+" to create a new Memoji from scratch that you can use, or tap on one you have made. If you choose an existing Memoji, you can select the camera option inside it and create a custom expression for that Memoji to use as your Contact Poster. Tap on the blue circle once you have created the expression you want to save, or select a pre-existing expression from the grid below and tap on "Next" in the top right.
To change the background colour, tap on the coloured circle in the bottom left corner and to change the text, tap on it to change the font, size and colour.
Using Monogram
Monogram uses the first two letters of the name and surname you entered on the main Contact Poster page, though you can change this if you select the initials in the bottom right corner. You can only have two letters though so keep that in mind. As with the Memoji option, you can change the background colour by tapping on the coloured circle in the bottom left corner. Same method applies for text as the others, where you tap on the text you want to change and then select the size, colour and font.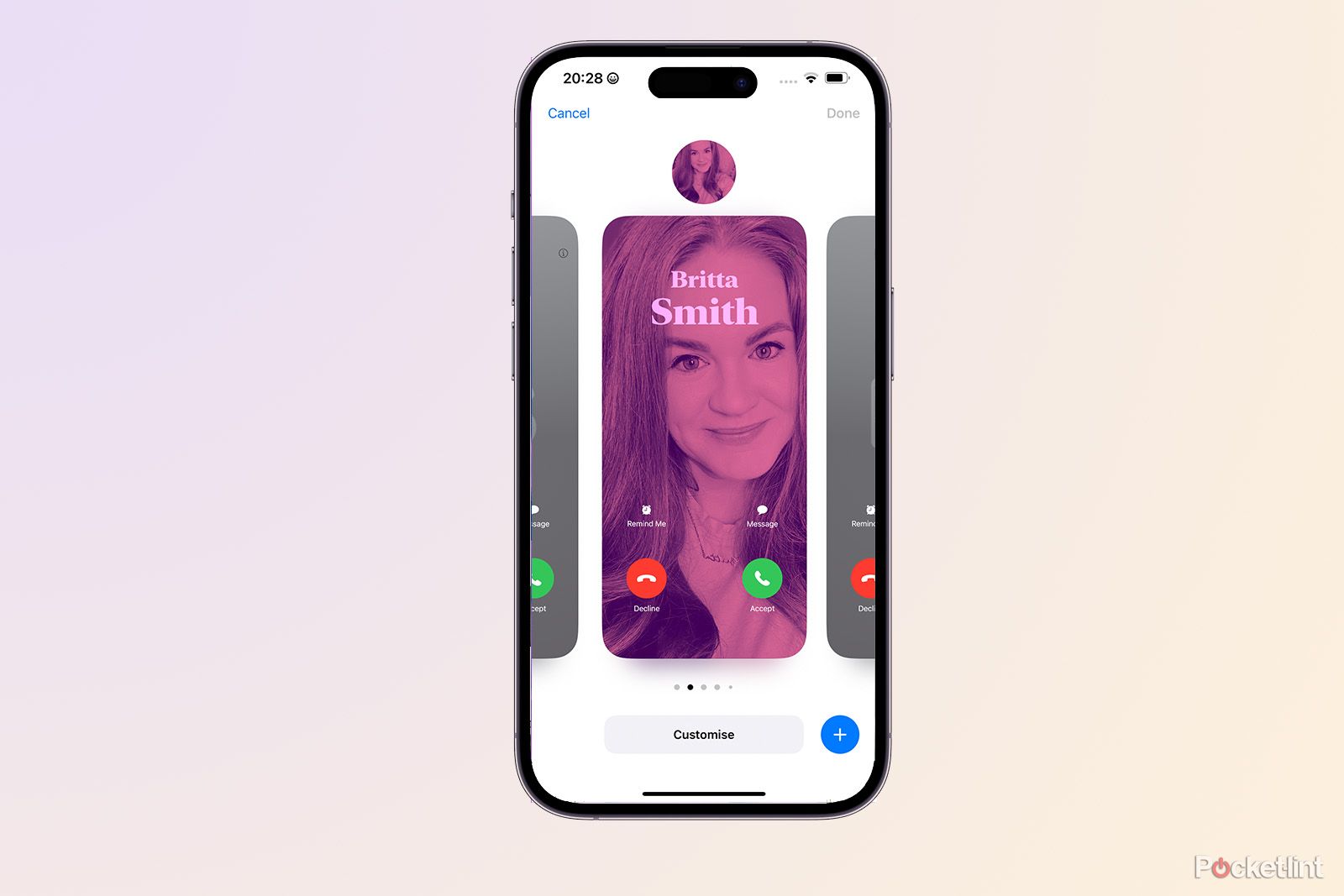 How to edit your Contact Poster and switch between them
You don't just have to have one Contact Poster. You can switch between them very easily so if you want one with a Memoji, one with a Monogram and one with a traditional photo of yourself, you can. You can only have one in place at a time, but they are easy to change and customise so you can change your look every week if you want to, or every day. To customise an existing Contact Poster or switch between your saved Contact Posters, follow the steps below:
Open the Phone app
Tap on Contacts
Tap on My Card
Tap on Contact Photo & Poster
Tap on Edit under your Contact Poster and Photo
Swipe between your Contact Posters to select a different one
Tap on the Contact Poster you want
If you want to customise an existing Contact Poster, swipe to it and tap on Customise underneath to change it
Six top tips for creating a Contact Poster in iOS 17
Choose who you want to share your Contact Poster with
You can choose who you want to share your Contact Poster with so if you call someone who doesn't have your number in their contacts, you can decide if you want your Contact Poster to appear or not. To do this, tap on Phone > Contacts tab > My Card > Contact Photo & Poster > Toggle on Name & Photo Sharing > Choose between Contacts Only and Always Ask.
Use vertical photos
Think about how your Contact Poster is being displayed. You want to use vertical photos where possible and crop in so that you fill the screen for the best impact when you appear on someone else's iPhone screen.
Use portrait mode
If you want to give your Contact Poster a little something extra, try taking a photo using Portrait Mode on your iPhone's camera and play around with switching the depth mode on and off.
Keep it simple
Your Contact Poster will only appear for as long as you call the person for so don't go overboard. Keep it simple.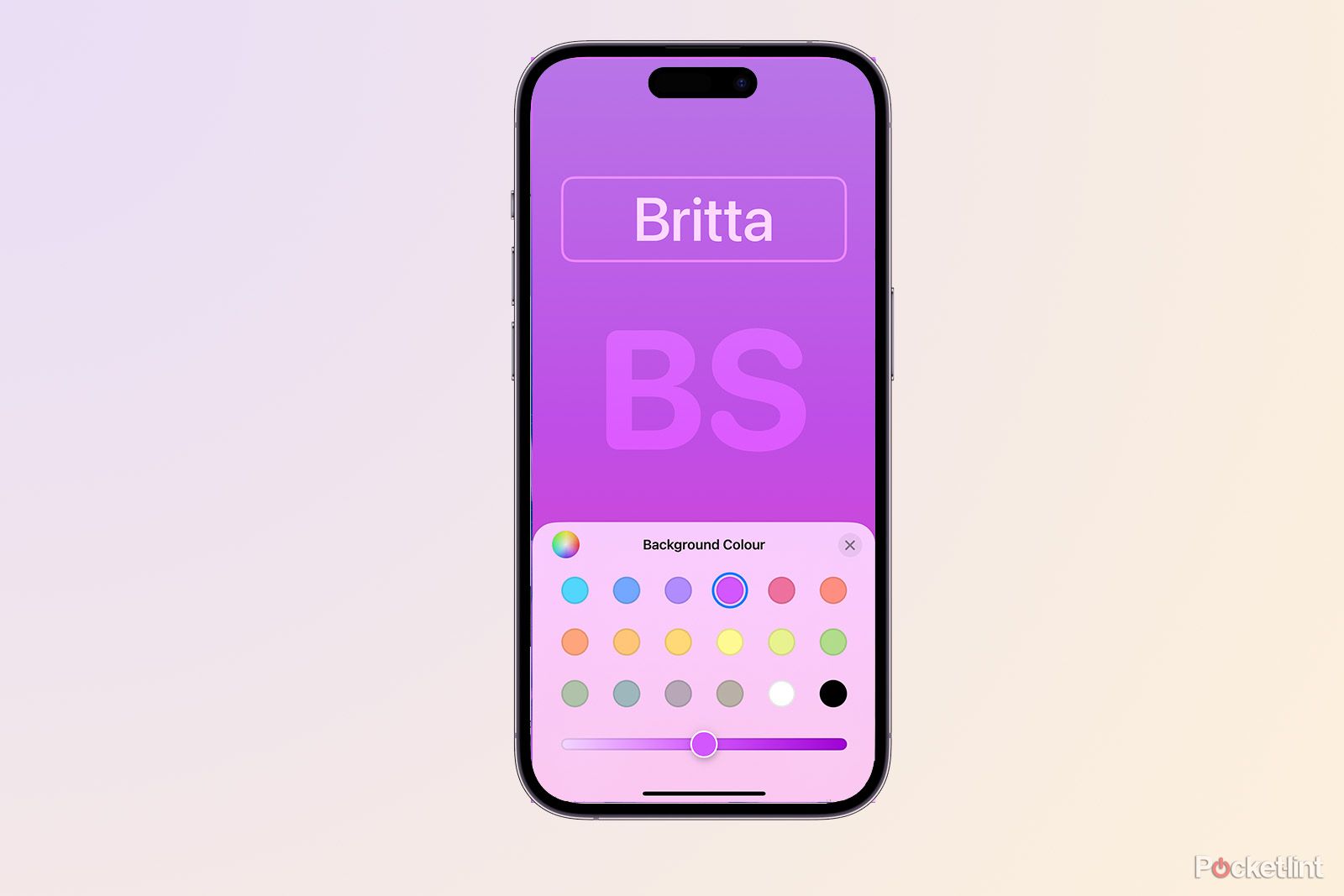 Experiment
We played around with Contact Posters a lot and we still can't decide if we prefer a normal photo or a Memoji. As we mentioned though, you can edit your Contact Poster afterwards using the steps above, and your Contact Posters are saved so you can switch between them as easily as you would a Lock Screen in iOS 16.
Use two fingers to drag
If you're using a traditional photo, use two fingers to move your face around the screen and get it exactly where you want it.