Computers
Your phone will alert you on October 4, here's why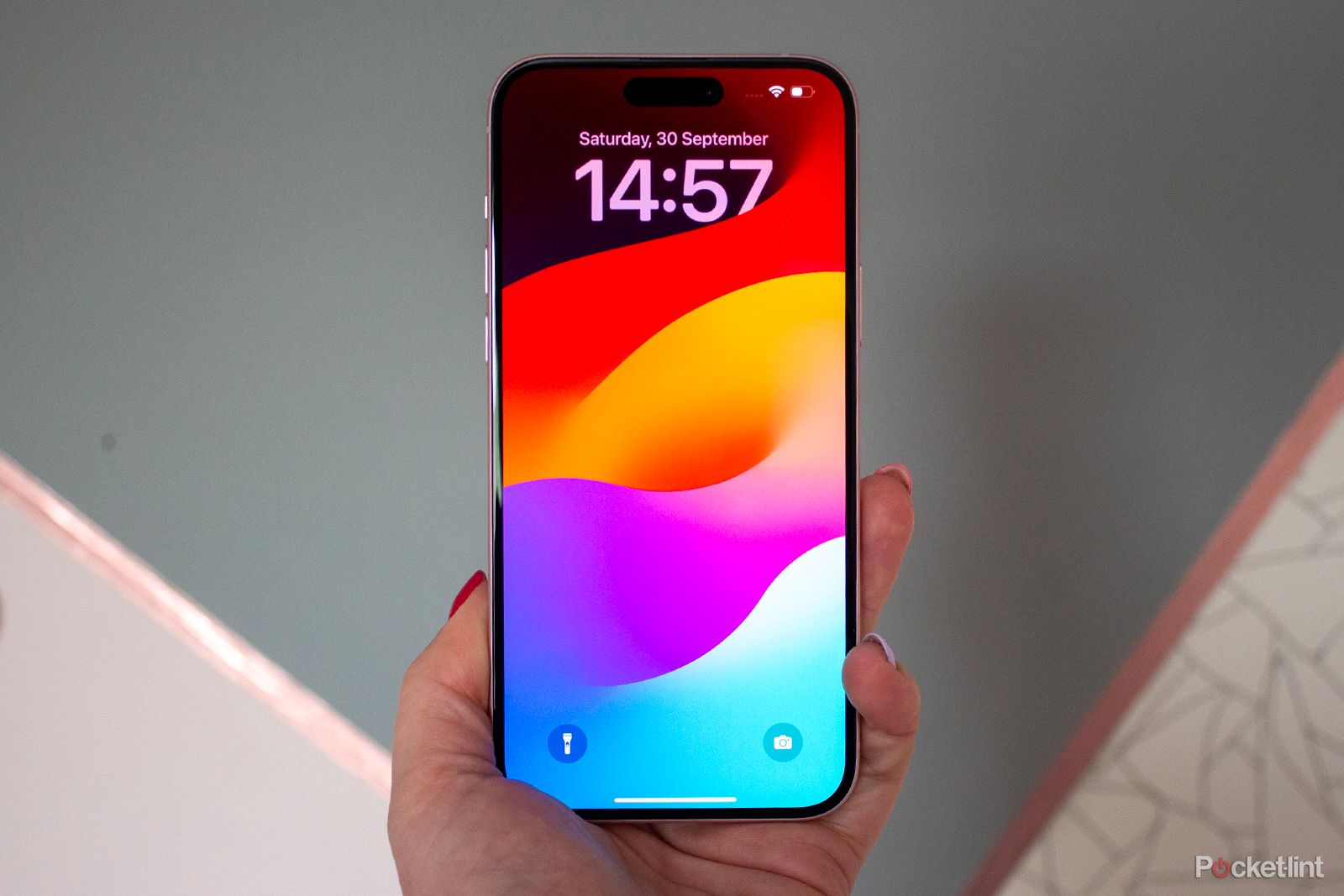 Key Takeaways
On October 4, 2023, at 2:20 p.m. ET, the federal emergency alert system will test your phone, TV, and radio.
FEMA and the FCC conduct the test to ensure the alert system is effective for national emergencies.
The alert will say, "THIS IS A TEST of the National Wireless Emergency Alert System. No action is needed."
There's no escaping it. If you live in the United States, your phone, TV, and radio will alert you on October 4, 2023, at 2:20 p.m. ET, and there's nothing you can do about it.
Will it scare you? Probably. Is it happening for an important reason? Yes, it most definitely is.
Why will your phone alert you on October 4, 2023?
The federal emergency alert system will be tested at approximately 2:20 p.m. ET. This means your phone will make a noise and tell you the test is happening. If you're watching TV or listening to the radio, those will also alert you simultaneously. This only applies in the United States, so you can rest easy knowing your phone isn't going to scare you if you're located elsewhere.
The test is being conducted through the Federal Emergency Management Agency (FEMA) with help from the Federal Communications Commission. There are two parts of the alert, the Emergency Alert System (EAS) for radios and televisions and the Wireless Emergency Alerts (WEA) for phones. Both tests will happen simultaneously in this case, but it doesn't always happen that way.
This is the third nationwide test of wireless alerts and the second test transmitted to all wireless phones. Unless you're a brand-new cell phone owner, you've probably experienced one of these alerts before.
What will the October 4 alert say?
The alert will read, "THIS IS A TEST of the National Wireless Emergency Alert System. No action is needed." If your phone has your language set to Spanish, the alert will translate automatically and say, "ESTA ES UNA PRUEBA del Sistema Nacional de Alerta de Emergencia. No se necesita acción." For those with disabilities, the test alert will be "accompanied by a unique tone and vibration," according to FEMA.
How long is the emergency test?
Cell towers will broadcast the emergency alert for 30 minutes. However, your phone should only receive a single alert, so you won't have to acknowledge them multiple times over the half-hour timeframe. You must have your phone switched on, be within range of an active cell tower, and be in a geographic area where the wireless provider participates in WEA to receive the alert.
Why is FEMA testing the alert system?
Fema wants to ensure the system works in the event of an actual national emergency. The agency says, "The purpose of the test is to ensure that the systems continue to be effective means of warning the public about emergencies, particularly those on the national level."
How to block the emergency test
Technically, there's no way to block the alert if your phone is on. However, if you shut your phone off a few minutes before 2:20 p.m. ET and leave it off for around 30 minutes (after 2:50 p.m. ET), you shouldn't get the alert, as it won't be broadcast after that time. Of course, you can also acknowledge the alert when you receive it and not go without your phone for more than 30 minutes, but that's your decision.